Chelsea travel to Goodison Park to take on Everton, and will need all three points to draw level with Arsenal in the race for the top four in the Premier League. The Blues have had a game in hand for some time, but that will end today, so they need a win to stay in touch with their rivals.
Here are three things to look out for in the Everton vs Chelsea game.
3. Away form
Chelsea have a concern in their recent away form, having lost three of their last four. But two of those were against teams that were in the top six, while Everton are not in the greatest of forms at the moment. Manager Maurizio Sarri will be hoping the goalscoring form continues, after Olivier Giroud scored a hattrick in the Europa League in midweek.
2. Only one win in six
Everton have dropped off the pace for a few weeks now, and have only managed to win one game in their last six in the league. Even their home form has been terrible, not registering a win in over two months and seven games. They have had two goalless draws against Chelsea in their last two games, and will be hoping to get a win and put an end to the misery.
1. Top four race
Chelsea are practically playing their game in hand now, with the other rivals in the top four race not involved in the Premier League this weekend. A win will take them level on points with Arsenal, and they can leapfrog Manchester United to fifth place. With a difficult run in ahead of them, they cannot afford to drop points against Everton.
TOP ARTICLES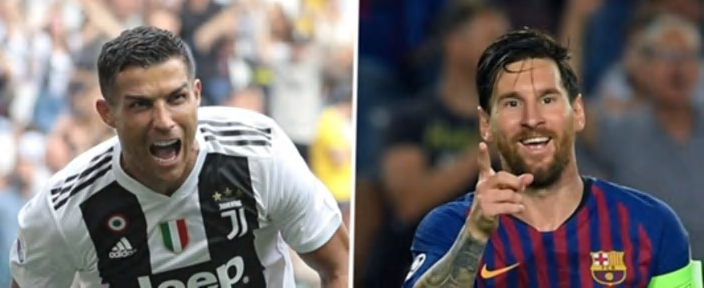 Fabio Capello Names His Top Three Geniuses in Football History; Snubs Cristiano Ronaldo
Cristiano Ronaldo Sends Message to Real Madrid Fans After Knocking Out Atletico Madrid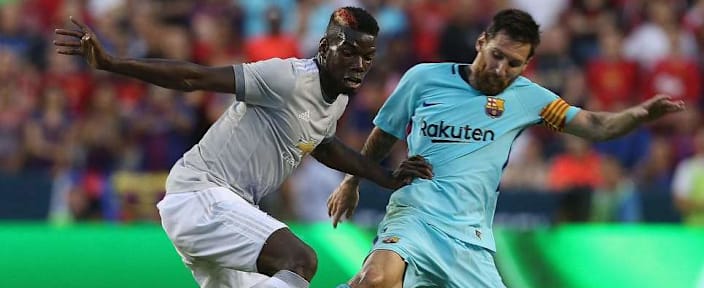 5 Reasons Why Man Utd Can Beat FC Barcelona in the UEFA Champions League Quarter-final
Zinedine Zidane Eyeing Move for 2 Chelsea Superstars Ahead of Summer Transfer Window
Jose Mourinho Reveals His Picks for UEFA Champions League's Quarter-final Draw