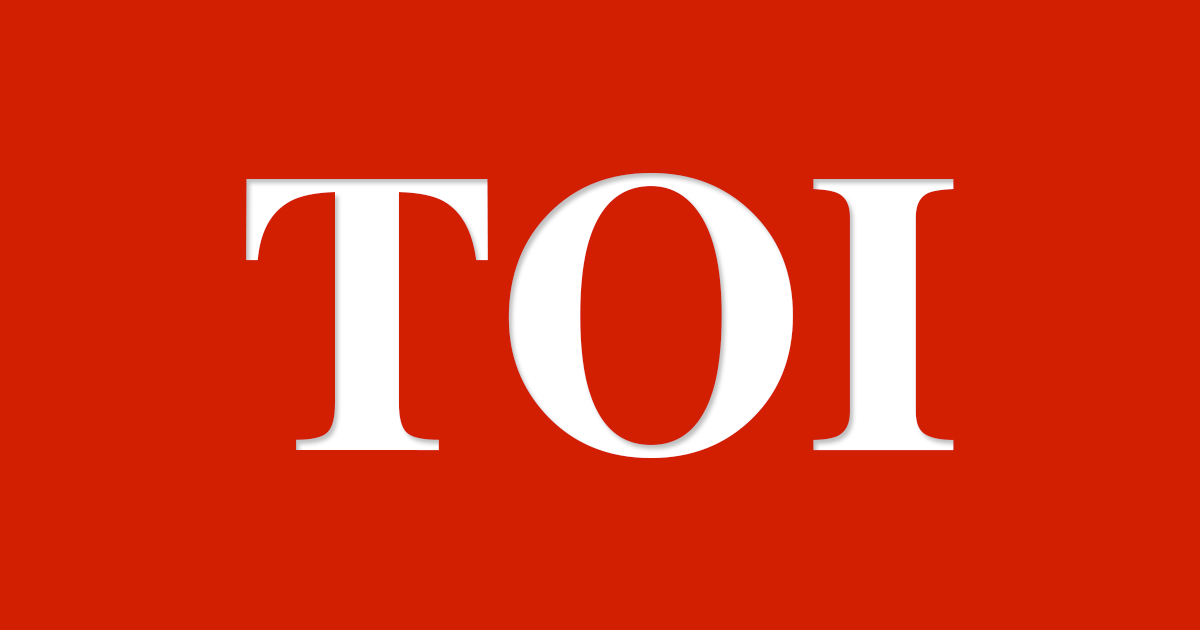 NEW DELHI: Facing criticism for inordinate delay in completion of the Muzaffarnagar-Haridwar and Haridwar-Dehradun stretches of NH-58, the NHAI has served termination notice to the contractor for the first corridor and has terminated the contract for the Dehradun stretch.
Work for both projects were awarded in 2010 and were to be completed in three years. "We have invited bids for completing the remaining work on the 36-km stretch of Haridwar-Dehradun corridor. It will be taken up with 100% government funding and will require about Rs 520 crore," said a senior NHAI official.
He added the highway authority would award the work soon and since it would be government funded, there would be no delay. The earlier contractor, Era Infrastructure, faced huge financial problems, which impacted completion of the project.
The contractor had also bagged the project to widen the Muzaffarnagar-Haridwar stretch, which included construction of by-passes for smooth flow of traffic. Till now, the progress is about 73%. "The contractor is yet to build the Roorkee bypass. We have served a notice asking why the contract should not be terminated. It has got enough time to put things in order. The lenders for this project are worried," said the official who did not wish to be named.
Though both projects were rolled out under the build-operate-transfer (BOT-Toll) model, commuters are not charged any toll since the work has not been completed. "The contractor has not got the provisional competition certificate and no toll is charged," said the official.
Sources said the combined cost of the two projects covering about 120 km was Rs 1,250 crore, but because of the delay, the cost shot up.
The NHAI and the highways ministry have been under severe criticism as these highway stretches lead to the pilgrim cities of Haridwar and Rishikesh, which are visited by lakhs of tourists and pilgrims every year.