Manchester United traveled to the Molineux Stadium but fell to a 2-0 loss against Wolverhampton Wanderers. The defeat brings an end to their hopes of winning the FA Cup, and the Champions League remains the only trophy that they are still in to win.
Here are three things we learned from Manchester United's 2-0 loss to Wolverhampton Wanderers.
3. Worst performance under Solskjaer
Under Ole Gunnar Solskjaer's management, United have played very good football, winning most of their games since December. But the game against Wolves brought back memories of early season form, when all the players were poor on the night apart from the goalkeeper. The Red Devils rarely threatened the Wolves goal and the defeat was deserving.
2. Wolves' first semifinal in 21 years
Wolves will be overjoyed with their win, and they take a deserved place in the semifinals of the FA Cup in over two decades. This has been a great season for Nuno Espirito Santo's side, who are currently placed seventh in the Premier League, despite having only been promoted this season. It remains to be seen how far they can go in the competition.
1. Break comes at the right time
With the season pausing for the international break, Solskjaer has been handed the time to take stock of things and figure out why the team has lost their last two games. While the defeat to Arsenal wasn't all too bad, they will be long discussion on the team's performance against Wolves and what needs to be done to avoid that for the rest of the season.
TOP ARTICLES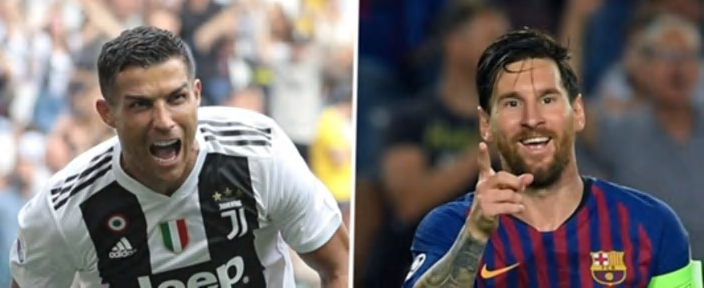 Fabio Capello Names His Top Three Geniuses in Football History; Snubs Cristiano Ronaldo
Cristiano Ronaldo Sends Message to Real Madrid Fans After Knocking Out Atletico Madrid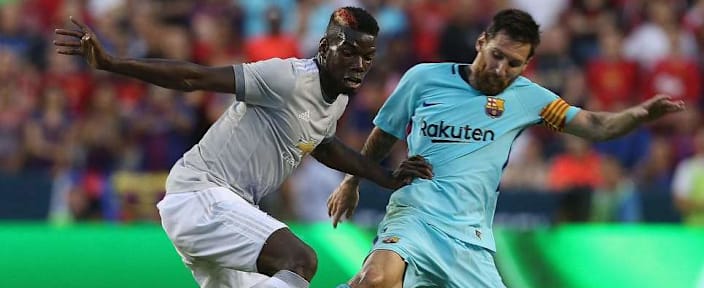 5 Reasons Why Man Utd Can Beat FC Barcelona in the UEFA Champions League Quarter-final
Zinedine Zidane Eyeing Move for 2 Chelsea Superstars Ahead of Summer Transfer Window
Jose Mourinho Reveals His Picks for UEFA Champions League's Quarter-final Draw