Barcelona eased past Manchester United with a comfortable 3-0 win at the Camp Nou in the second leg of the Champions League quarterfinals and progressed tot he semifinals with a 4-0 aggregate scoreline. The Red Devils will now have to depend on finishing in the top four in the Premier League if they are to return to the Champions League next season.
Here are three things we learned from Barcelona's 3-0 win over Manchester United.
3. Messi masterclass
Lionel Messi may not have been able score in the first leg, but he more than made up for it in the home leg. Messi's first goal was top drawer stuff, and while his second should have been saved, it does not take away from the fact that he made that goal too. The Argentine was everywhere and was a handful for the Manchester United players.
2. United outclassed
This was Manchester United's worst aggregate defeat in any two-legged European tie, with the previous defeats being 2-5 to AC Milan and 1-4 to Atletico Madrid. More worryingly, this is the fourth consecutive away defeat for the team, for the first time since October 1999. They will need to get back to winning form sooner rather than later.
1. Champions League hopes
For Manchester United, the defeat means that they only have the Premier League spots if they are to qualify for next season's Champions League, and for that they need to win the rest of their games.
For Barcelona, this is their first semifinal appearance in the competition since 2015, and will want to ensure they win the tournament at their rivals Real Madrid's home ground.
TOP ARTICLES
Sergi Roberto Reveals Real Madrid Wanted to Sign Him Before He Decided to Join Barcelona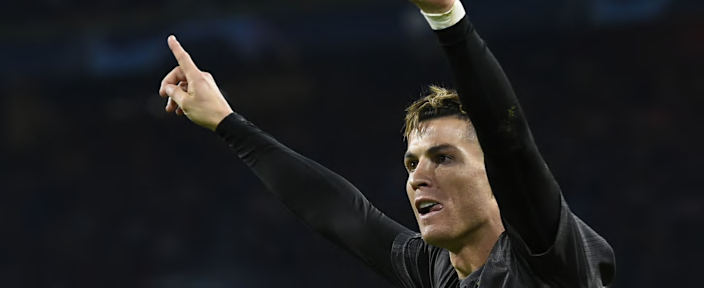 5 Teams Cristiano Ronaldo Has Outscored in the Knockout Stages of the Champions League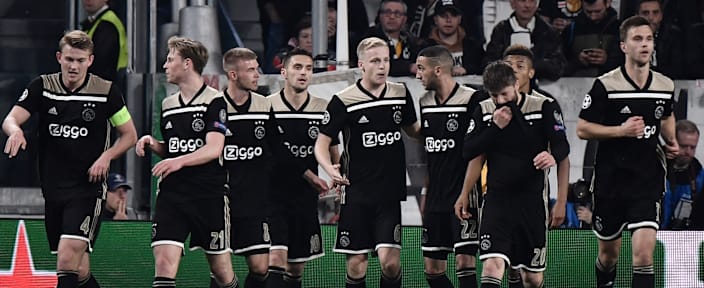 Twitter Reacts as Ajax's Champions League Adventure Continues After Knocking Out Juventus
Champions League: Three things to Look out for as Barcelona Host Manchester United
Dani Carvajal Admits 'Failure' This Season & Reveals Mood in Real Madrid Dressing Room