Liverpool travel to the Estadio do Dragao to face FC Porto in the second leg of their Champions League quarterfinal tie, and are in a good position to progress to the semifinals. The Reds have a two goal lead from their game at Anfield and will look to keep it that way by the end of the second leg.
Here are three things to look out for in the FC Porto vs Liverpool game.
3. Liverpool's form
Liverpool are in good form at the moment, having won their Premier League game against Chelsea to keep the pressure on Manchester City at the top of the table. They have also never lost to Porto in the seven games the two teams have played each other. As such, they will be confident of moving on to the semifinals, where they will face Barcelona.
2. Not looking good for Porto
On the six previous occasions that Porto have lost the first leg of a knockout tie in the Champions League/European Cup, they have failed to turn things around. And considering their form against Liverpool in the past, it does not look good for Porto at the moment, even though they will be playing at home, where they have won all four of their games in the Champions League this season.
1. Trophy hunt
Liverpool are fighting on two fronts, but their eyes will certainly be on the Premier League more than the Champions League, considering they have not won that title yet, but they will have reached the semifinals of the competition for the second season in a row, if they progress, and would also want to go all the way this time.
TOP ARTICLES
Juventus Boss Max Allegri Reveals why Cristiano Ronaldo Alone Could not Lead Them to UCL win
Sergi Roberto Reveals Real Madrid Wanted to Sign Him Before He Decided to Join Barcelona
Champions League: Three Things we Learned From Barcelona's 3-0 win Over Manchester United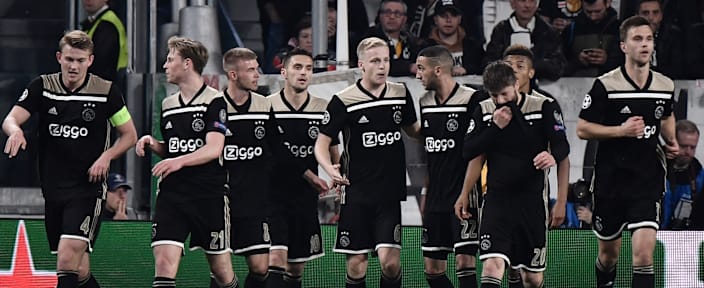 Twitter Reacts as Ajax's Champions League Adventure Continues After Knocking Out Juventus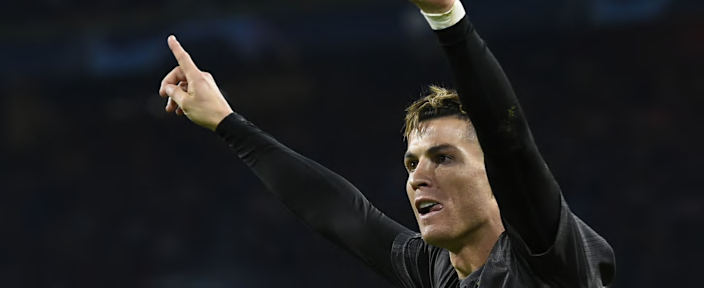 5 Teams Cristiano Ronaldo Has Outscored in the Knockout Stages of the Champions League